Boundary Waters Photo Contest 2015
Welcome to our annual Boundary Waters year end photo contest. As a member, you will be allowed one vote for the photo you think is the "Best Canoe Country Photo" for the year. The contestants in this year's contest are winners of the 2015 monthly photo contests and a selection of other high quality photos entered in the monthly contests in 2015.
The winner of this years contest will receive a CSS Pioneer Pack courtesy of Cooke Custom Sewing, as well as, as an beautiful artist print made by member and fine artist Brad Donner! CSS packs and tarps are considered the highest quality Boundary Waters packs. CSS packs, tarps, canoe covers, mukluks, and various canoe accessories are Minnesota Made for the canoe country traveler.
www.cookecustomsewing.com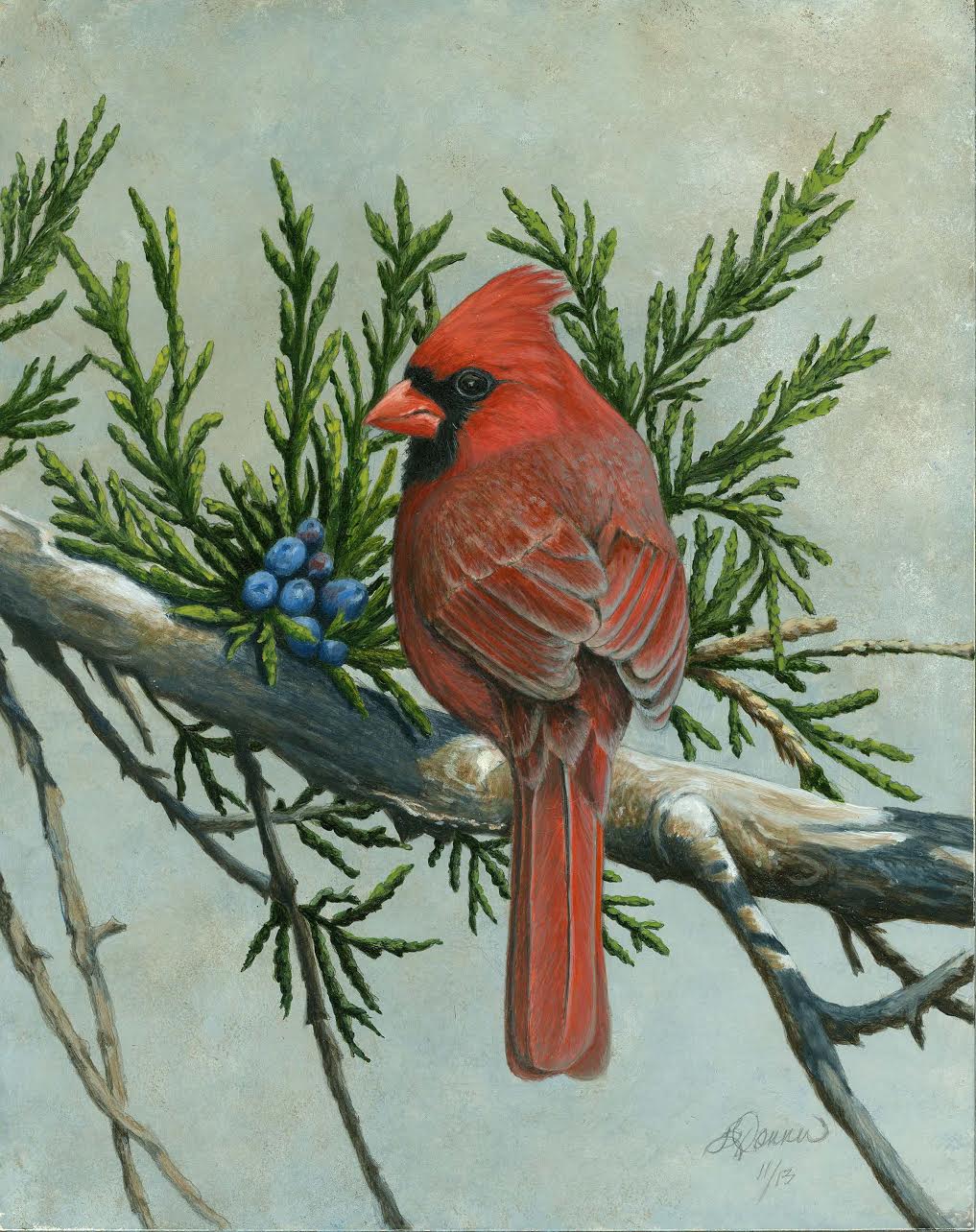 Brad Donner, Artist
Congratulations to Willfess!

Winner of the 2015 Year End BWCA Photo Contest.
by willfess

View Contest Slide Show
Voting has ended. Winning Photo by Willfess!
Enter the Current Monthly Photo Contest