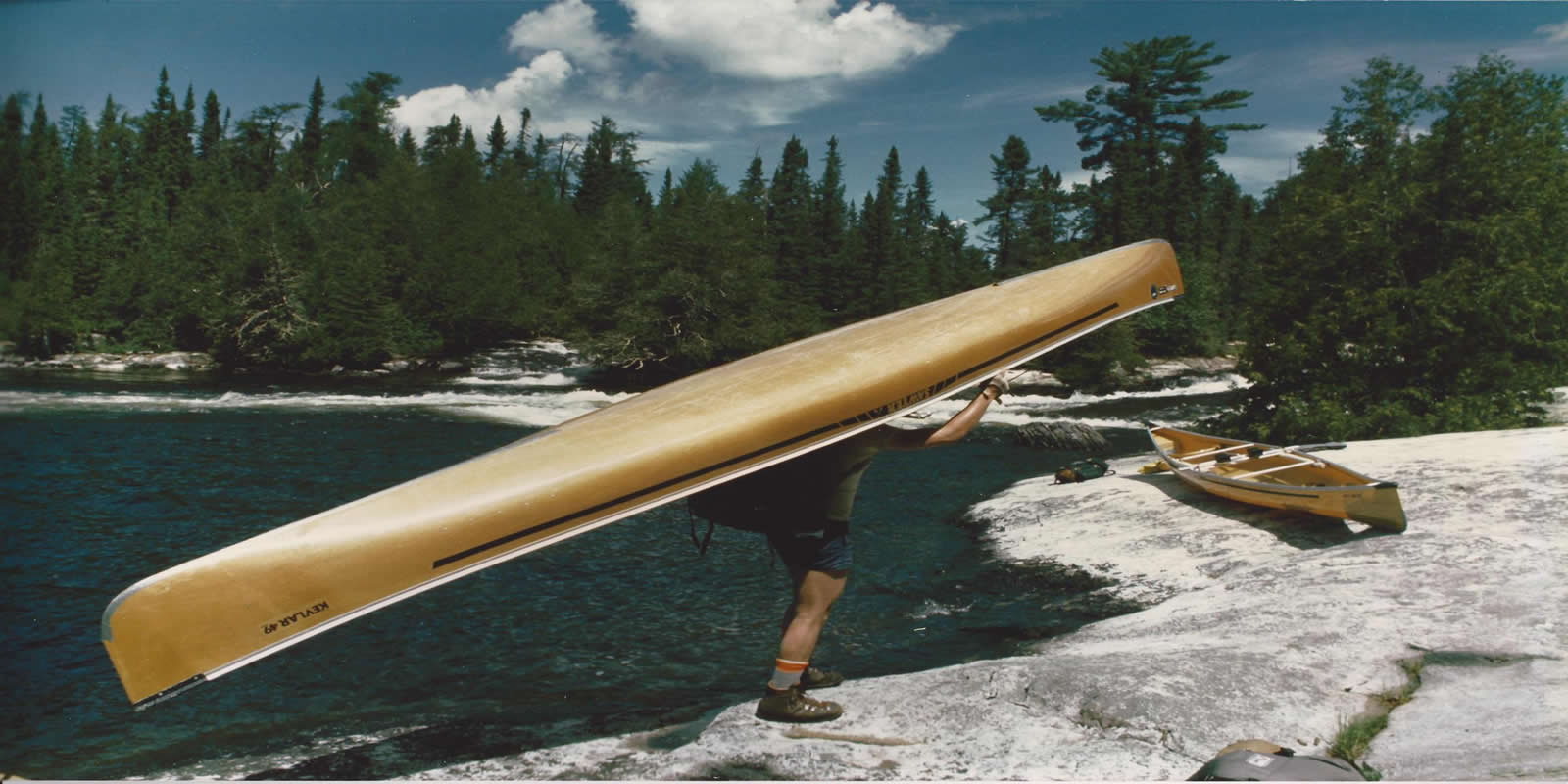 Let the Adventure Begin
> Start Planning Your Trip Now
Portaging the Cruiser
by Hans Solo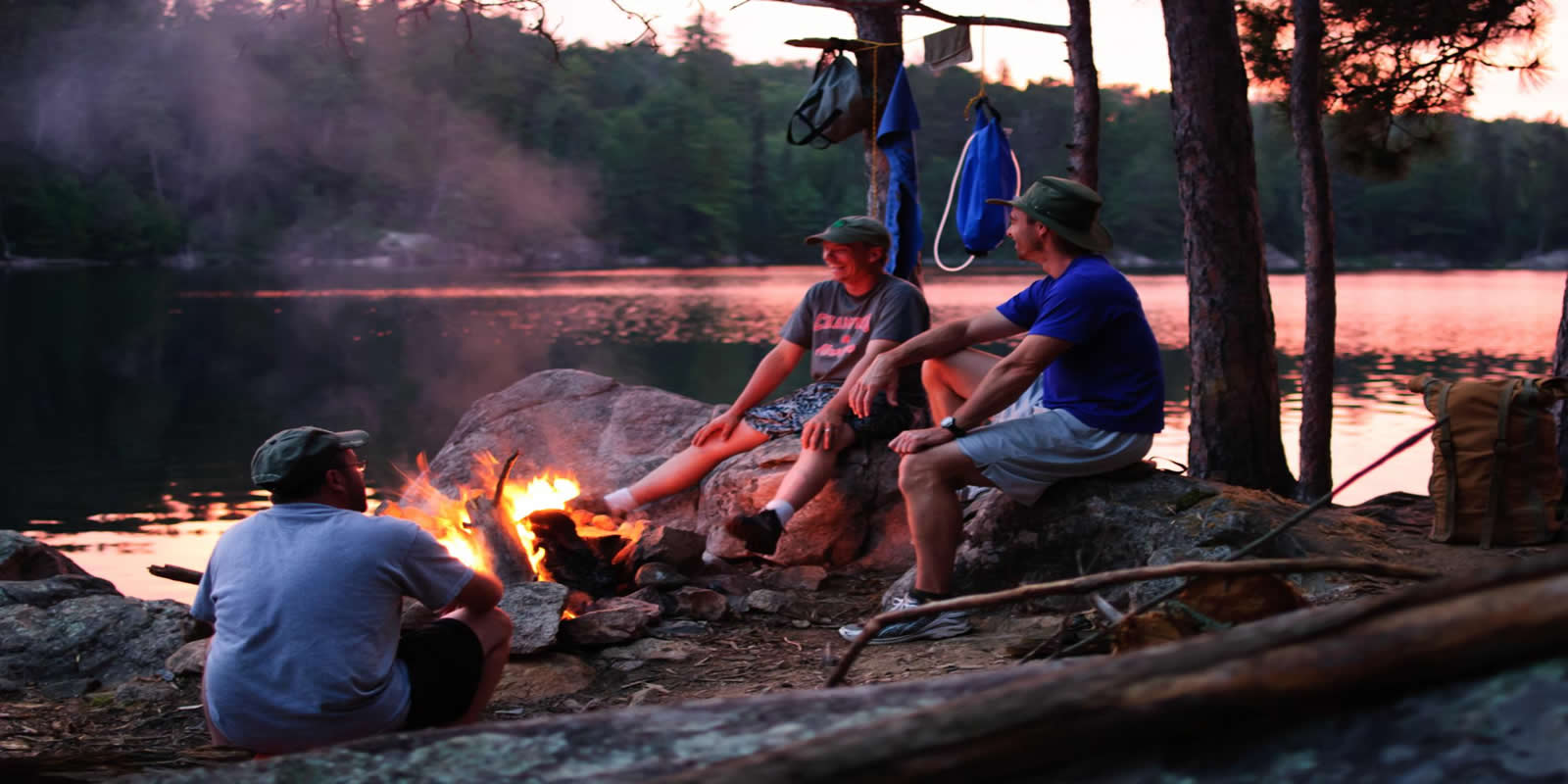 Great Trip Memories
White Otter
by OnePaddleShort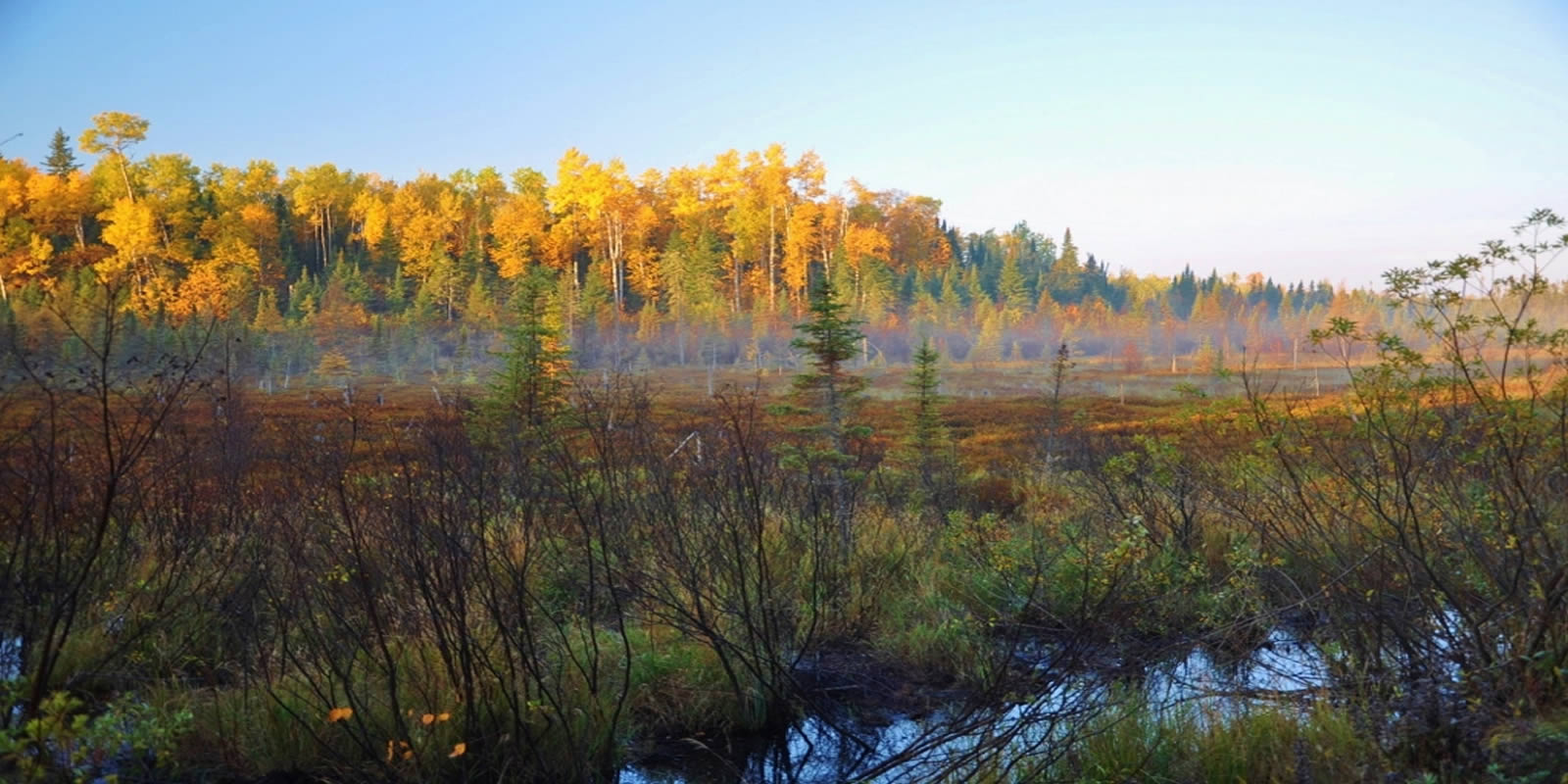 Unique Landscapes
Fall Bog
by MoosePlums
BWCA Information!
Permits will be available starting on Wed. January 25th, 2023. Contact an outfitter to book your trip or read more about permitting for self-outfitted trips at permit information site. Visit the trip planning messageboard to discuss trip ideas with bwca.com members. Sign-up for our newsletter to keep up on happenings with the Boundary Waters.
Boundary Waters Canoe Area Information Resource
A Virtual Entry Point into the Boundary Waters Canoe Area Wilderness (BWCAW) This site is dedicated to the sharing of information and experiences about the Boundary Waters Canoe Area and Quetico Park for canoe, camping, and outdoor enthusiasts.
---
---
Sawtooth Outfitters
Outfitters are your source for permits, planning, canoe & gear rental, and most everything you need to have a successful trip.
View
---
Kawishiwi Lodge
There are many types of lodging to support one night stays to week long northwoods vacations.
View
---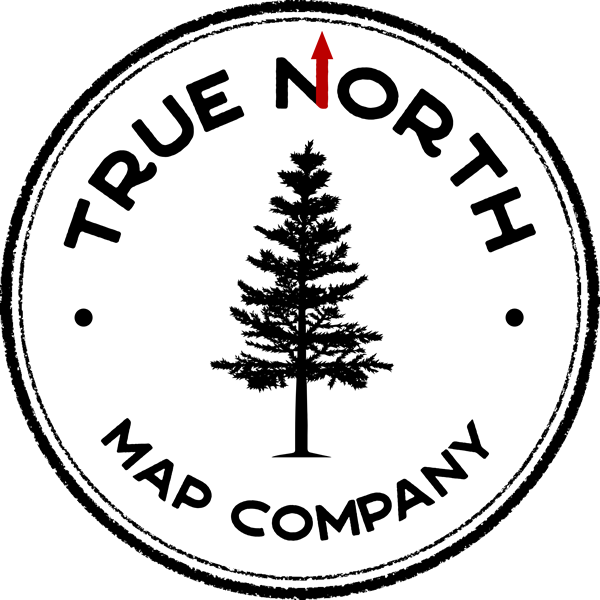 True North Map Company
Check out the new and growing gear and business guide! The guide is a growing list of products, companies, and services of interest to BWCA and Quetico area adventurers.
View
---