Return to Cherokee (with a bonus)
by Spartan2
Trip Type: Paddling Canoe
Entry & Exit Point: Sawbill Lake (EP 38)
PROLOGUE: Good times in Minnesota
Before the canoe trip, Spartan1 and I had already spent almost two weeks in Minnesota.
We brought our nine-year-old granddaughter up for her annual "cabin week". For the second year in a row it was at Rockwood Lodge. We enjoyed a wonderful week, great weather, and many fun adventures.
Highlights included a trip to Ely to see Pat Surface and the Boundary Water Boys perform at a Benefit for the Eagles Nest Fire Department (Anna was invited to come up and sign some songs with Pat's wife, Donna):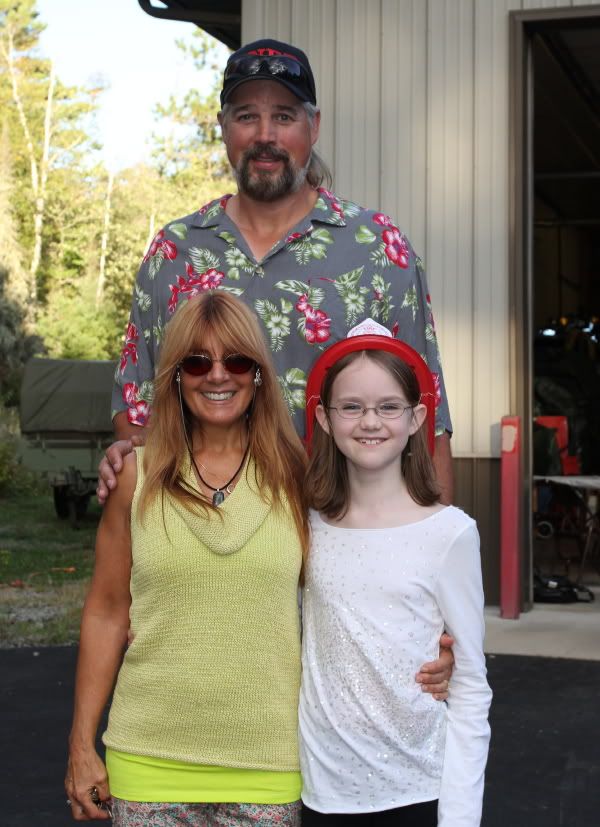 Fishing with our friend Marti Marchino in Clearwater Lake: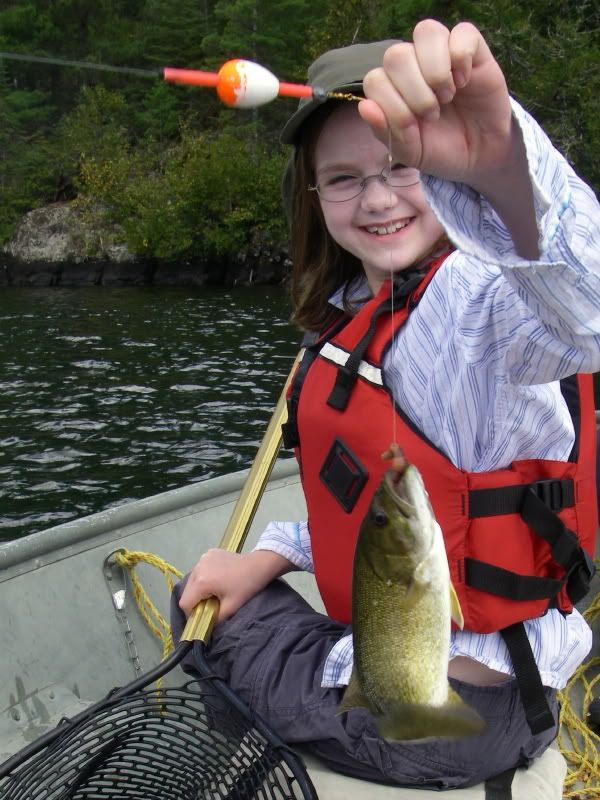 Relaxing by the fire in the cabin:
And lots and lots of swimming in Poplar Lake:
We saw quite a few BWCA.com folks, too. Serenityseeker met us at breakfast in Lino Lakes. We met Mort coming out of Trail Center one day. I saw Merganser as he was ending his canoe trip at Rockwood. We were able to see Boppa and his family as they arrived to start off on their canoe trip, and then welcome them back after their six-day adventure: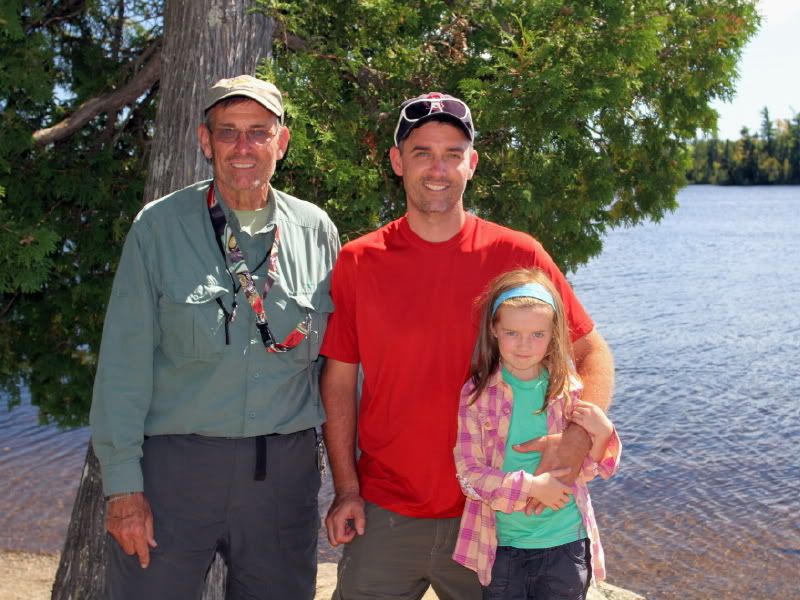 We slurped up some malts at Trail Center: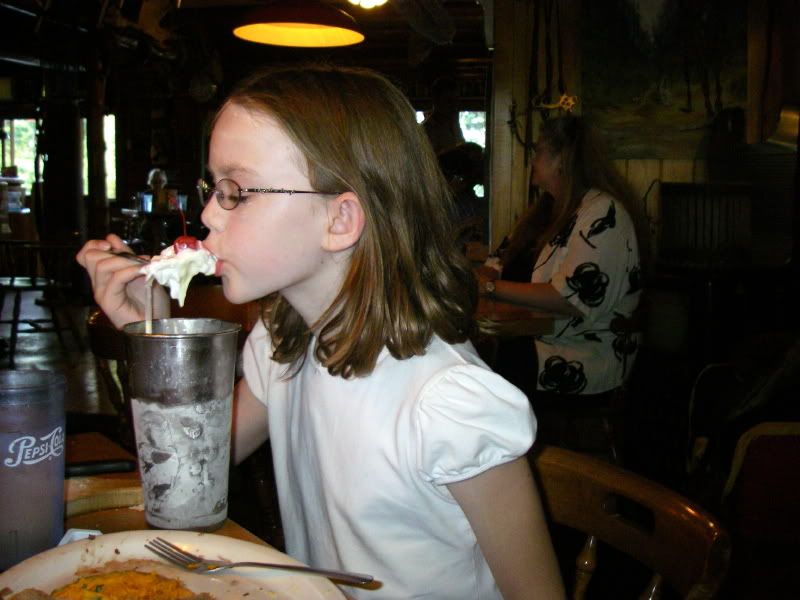 Roasted marshmallows at the fire pit to make some yummy smores: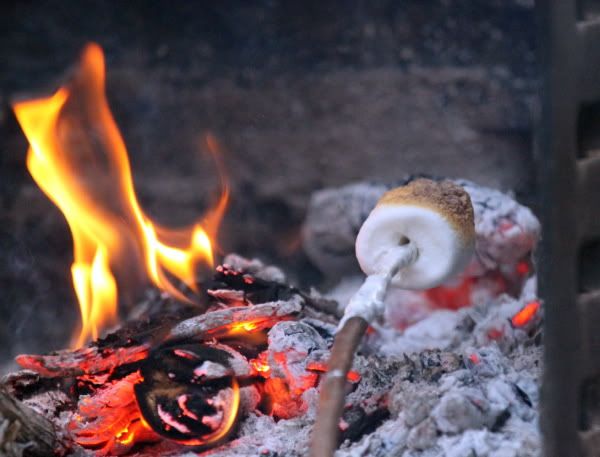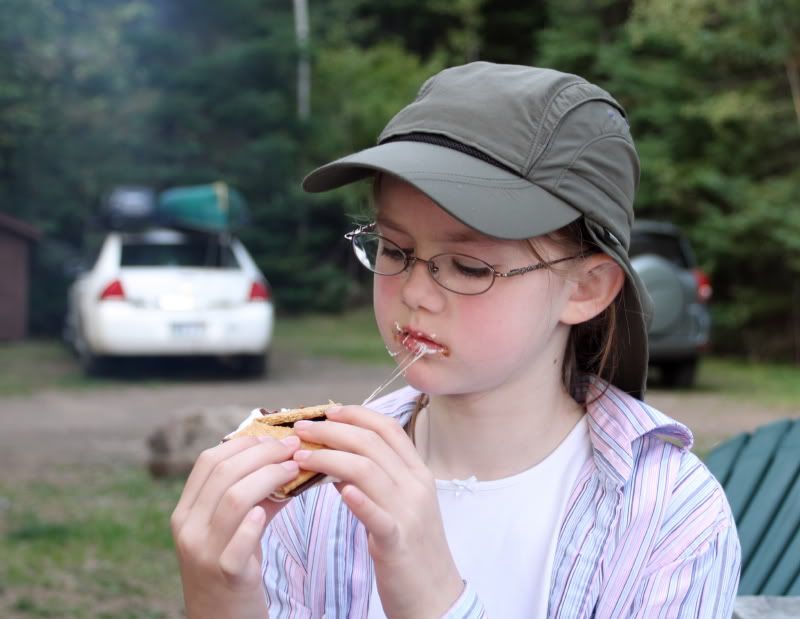 and Anna got in some good canoeing time with her Grandpa, too.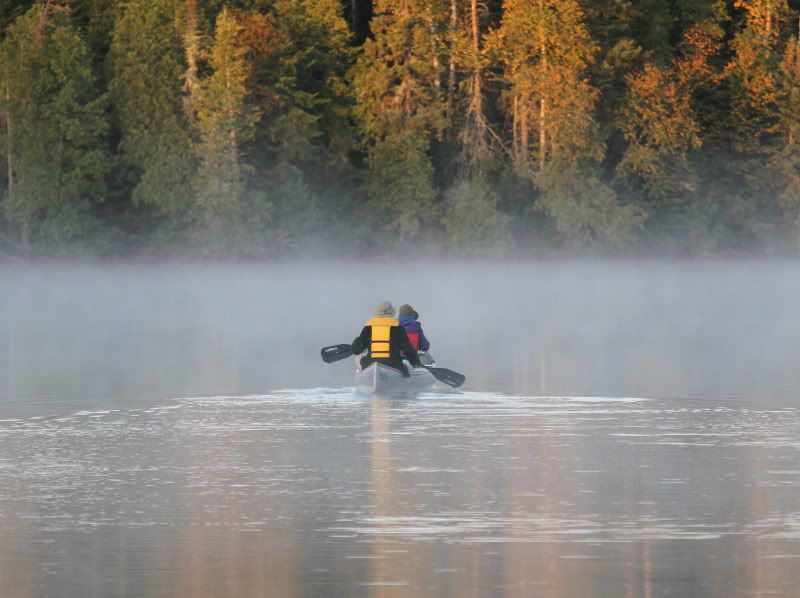 After our daughter picked up her daughter, Neil and I moved to a cabin at Trail Center, and we enjoyed some quiet time. We drove down to Lutsen and took the trail out to the "home" of Wild Country Maple Syrup, which was a very interesting outing. Bought some for gifts, and a year's supply for us. We never eat any other kind of syrup--it's the best!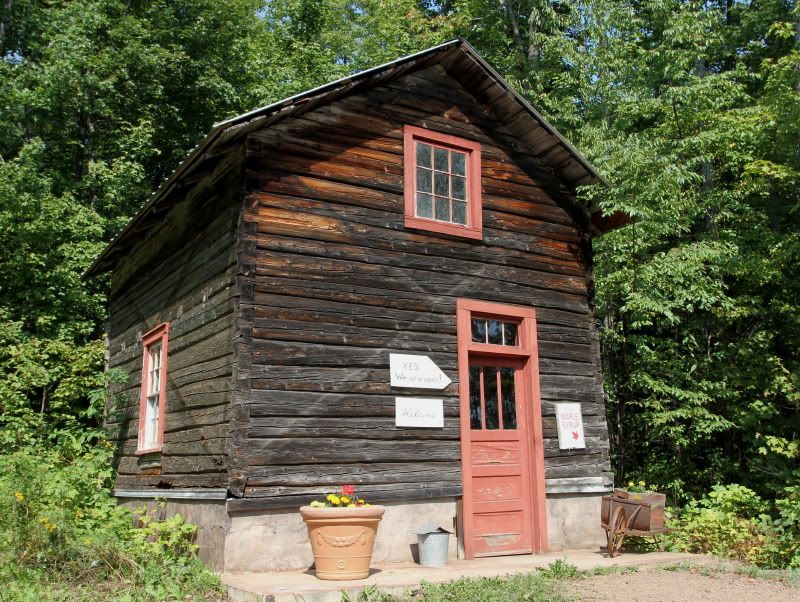 Then on Sunday evening we attended a gathering of BWCA.com folks at Trail Center. That was lots of fun. It is always neat to get together with our friends from the messageboard and share some great food, drink, and conversation. This is Carlton1812, his wife Magellan, and Boppa.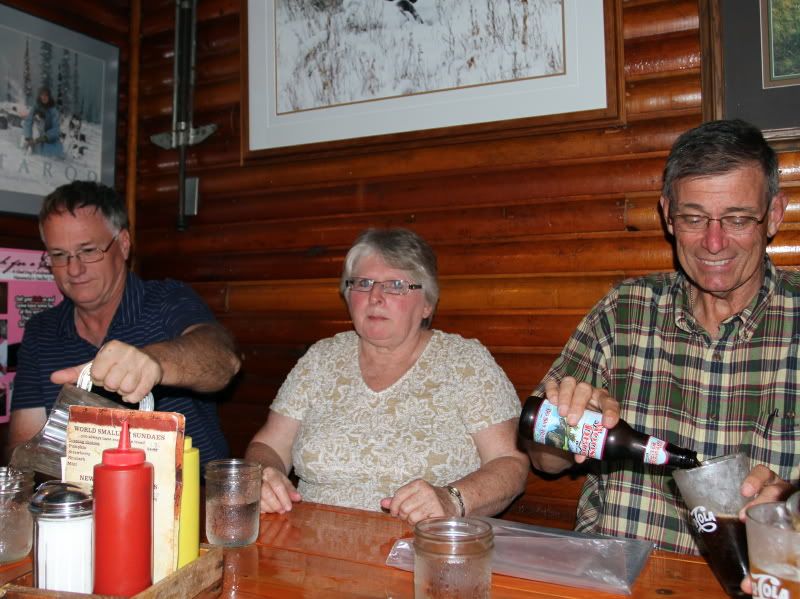 Here are Suncatcher, Georgelesley, and Spartan1.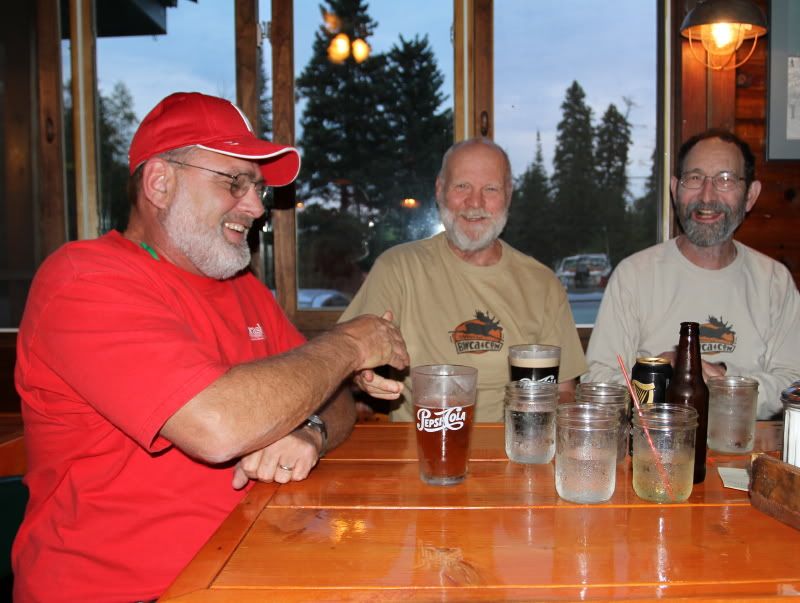 This is Bruceye, posing for the camera.
Mocha was in attendance. Here she is talking with Mooseplums.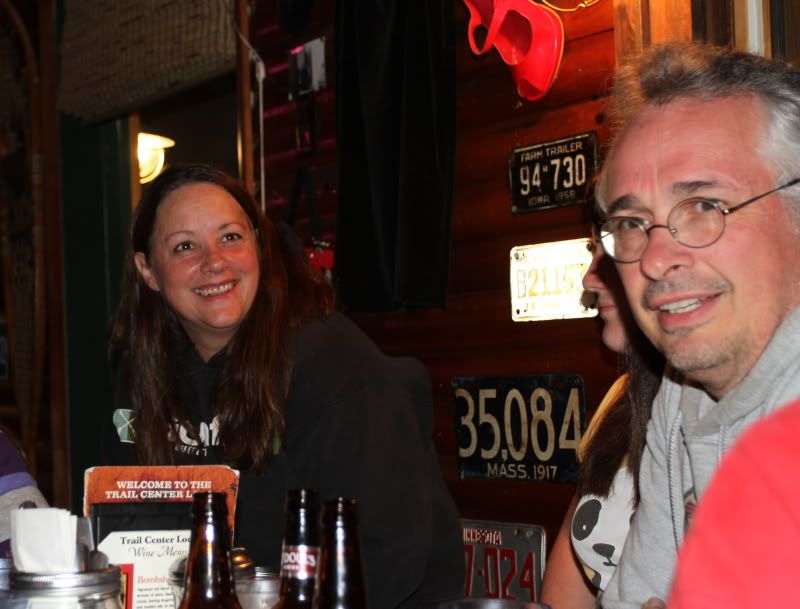 And here is Boppa again, posing with Byron. Byron is Suncatcher's friend, and they were about to paddle a canoe together on a trip in the Quetico, so they were getting acquainted.
Planning Links
Featured Sponsor