Fun on Fenske Lake
by Spartan2
Trip Type: Paddling Canoe
Trip Introduction:
Introduction: This isn't a "normal" trip report, so if you are looking for a canoe-trip adventure, you should stop reading now. This is the report of a week that we spent at Fenske Lake Cabins with our seven-year-old grandson, Robert, introducing him to the canoe country, and to the many joys of Ely, Minnesota. It includes a large number of photos (most were taken by me, some by Spartan1, and a few by Robert himself). Since our grandson comes from Omaha, Nebraska and we live in Michigan, we don't see him on a day-to-day basis. We have the same situation with our granddaughter, who lives in Park Ridge, Illinois. Consequently, we have decided to take each child with us on a special vacation in the summer. For the past six years we have brought Anna up to Minnesota for a "cabin week". This year it was time to give her a Michigan adventure, and to introduce Robert to Minnesota and the canoe country!
Prologue:
Grandma and Grandpa had been in Minnesota for a week. They had a canoe trip planned for six days, but it only lasted for three days and then they moved into the Spruce Cabin a few days early. They were waiting for Robert when he arrived with his Mom and Dad on Saturday evening June 8th, for the beginning of his adventures in Minnesota.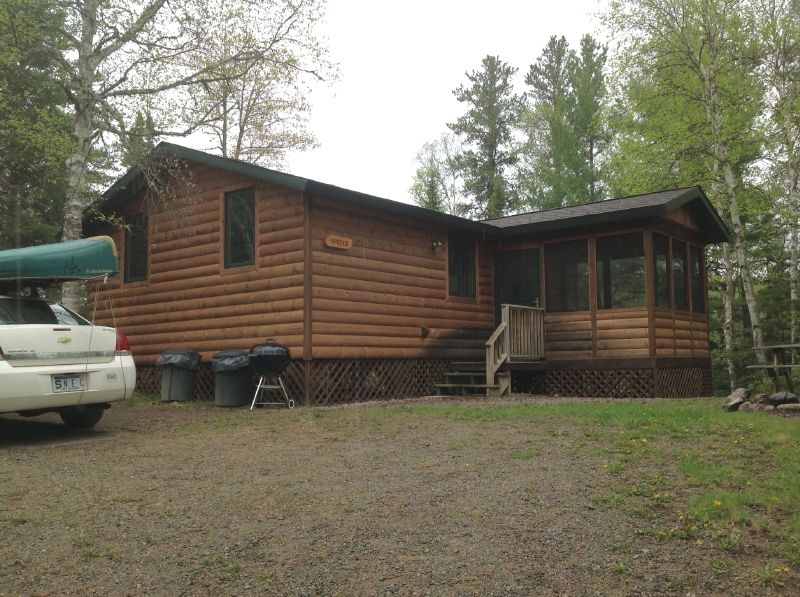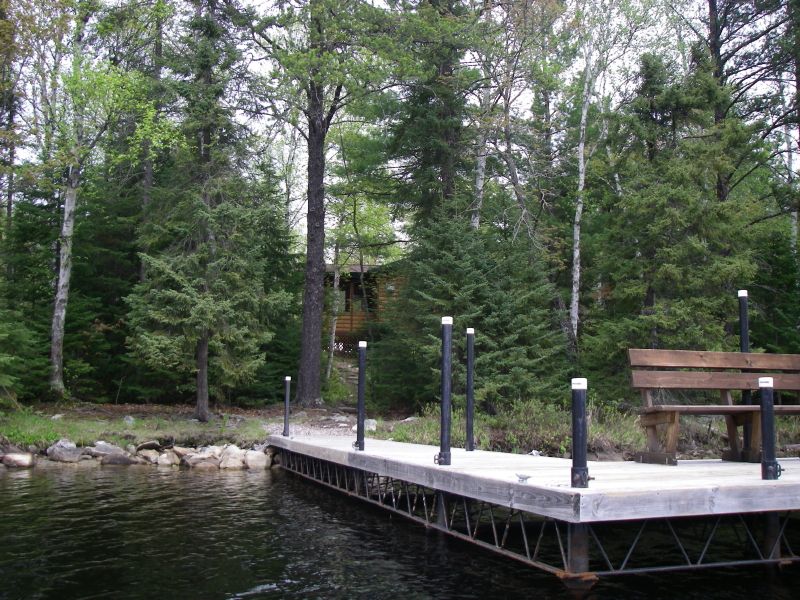 Grandpa had a campfire all ready to go, so we could roast hot dogs and marshmallows. It was Robert's first experience roasting a hot dog on an open fire.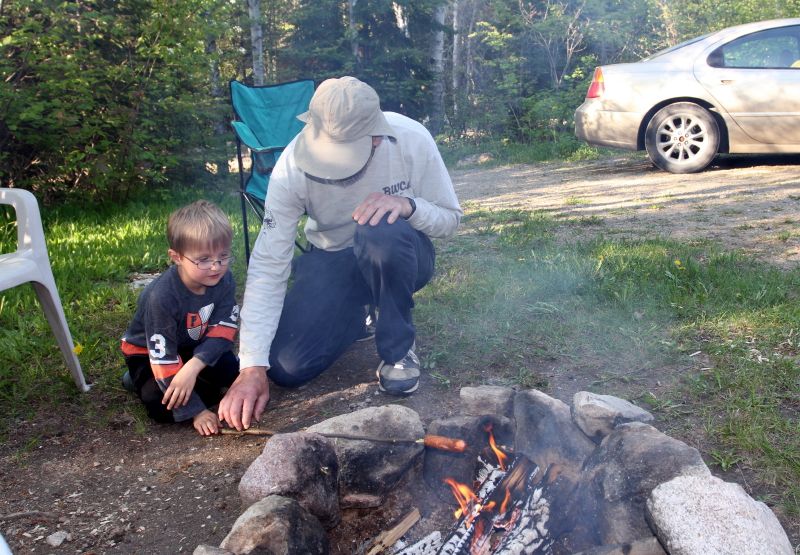 After our supper, the guys went out in the canoe for a little paddling. Robert got a chance to try out his new paddle and the new drop-in seat that Grandma and Grandpa had just bought for the canoe. Both seemed to work very well.
Planning Links
Featured Sponsor