BWCA.com Gear Guide
Gear for the Boundary Waters, Quetico, and Canoe Camping Locations
This post may contain affiliate links. If you use these links to buy something we may earn a commission. Thank you!
Microfiber Maps by True North Map Co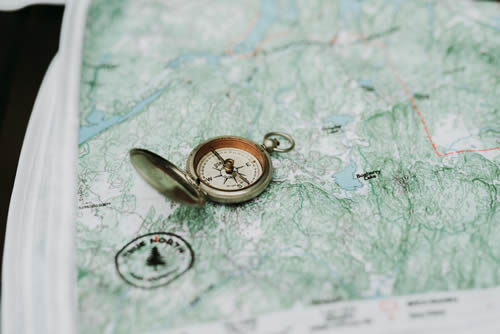 Product Description
True North Map Company offers BWCA canoe maps. Each map is 25" x 24 1/2" and can be worn, shoved in a pocket, or tied on a pack. Our maps are built from the latest and most up to date GIS data from multiple sources and deliver uncompromised mapping precision. No more folds, no more creases. A game-changing combination of form and function, our canoe maps are crafted from sweat-wicking, UV-blocking, ultra soft microfiber fabric. Ready to guide you on your next adventure.
Product Details
Approx. Price:
$25.00
(Click Price to View Any Changes)
Reviews for Microfiber Maps