BWCA.com Gear Guide
Gear for the Boundary Waters, Quetico, and Canoe Camping Locations

We are a husband and wife team that has been actively designing and sewing for the outdoor industry since 1980. Our designs have been birthed out of our own hands-on backcountry experience combined wi...
View Sponsor Details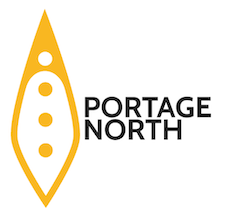 Portage North, formerly Kondos Outdoors, was born in Ely in 1980 out of a need from outfitters requiring gear that could withstand the rigors of being on trail all season long. For 35 years, Dan and V...
View Sponsor Details