BWCA Entry Point, Route, and Trip Report Blog
October 04 2023
Little Vermilion Lake (Crane Lake) entry point allows overnight paddle or motor (Unlimited max). This entry point is supported by La Croix Ranger Station near the city of Cook, MN. The distance from ranger station to entry point is 45 miles. Enter from Crane Lake. Note: Not the entry point to use for Trout Lake (#1)

Number of Permits per Day: 6
Elevation: 1150 feet
Latitude: 48.2995
Longitude: -92.4268
Little Vermilion Lake - 12
LIS North Loop, April 2012
by UncleMoose
Trip Report
Entry Date: April 20, 2012
Entry Point: Little Indian Sioux River (north)
Number of Days: 6
Group Size: 1
Trip Introduction:
A springtime solo canoe trip in Minnesota's Boundary Waters Canoe Area Wilderness from the Little Indian Sioux (LIS) River North entry point.
This is an experimental video trip journal presented as six individual videos, one for each day. If you experience problems with the primary "Vimeo" video links, you can try the alternate "YouTube" links that are also included.
I apologize in advance if these videos don't play well for everyone. They are originally in HD format and may require a lot of internet bandwidth. Lower resolution versions can be selected in the control bar associated with each video if internet speed is a problem.
Day 1 of 6
Day 1: LIS River (Entry) to Hustler Lake
Little Indian Sioux River North Loop
Friday, April 20, 2012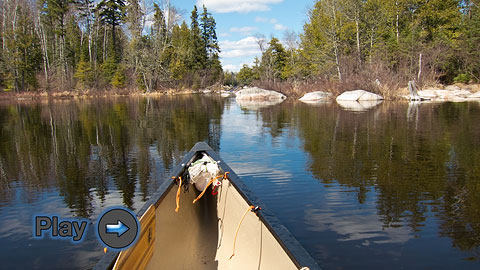 Vimeo: LIS River North Loop, Day 1
YouTube: LIS River North Loop, Day 1
Day 2 of 6
Day 2: Hustler Lake to Ge-be-on-e-quet Lake
Little Indian Sioux River North Loop
Saturday, April 21, 2012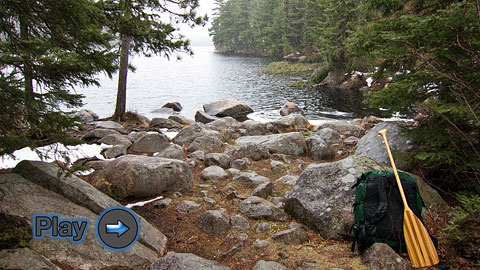 Vimeo: LIS River North Loop, Day 2
YouTube: LIS River North Loop, Day 2
Day 3 of 6
Day 3: Dry Out Day on Ge-be-on-e-quet Lake
Little Indian Sioux River North Loop
Sunday, April 22, 2012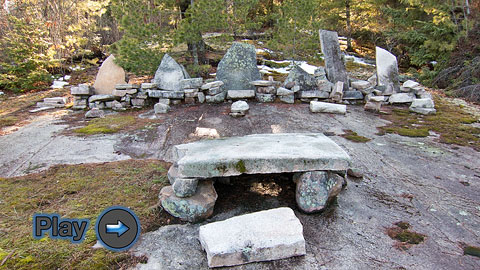 Vimeo: LIS River North Loop, Day 3
YouTube: LIS River North Loop, Day 3
Day 4 of 6
Day 4: Ge-be-on-e-quet Lake to Finger Lake
Little Indian Sioux River North Loop
Monday, April 23, 2012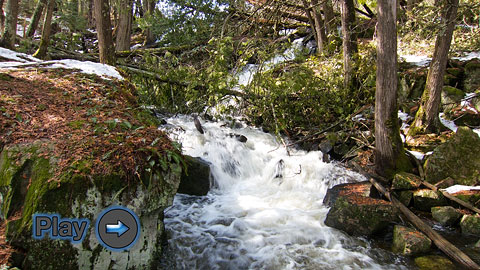 Vimeo: LIS River North Loop, Day 4
YouTube: LIS River North Loop, Day 4
Day 5 of 6
Day 5: Layover Day on Finger Lake
Little Indian Sioux River North Loop
Tuesday, April 24, 2012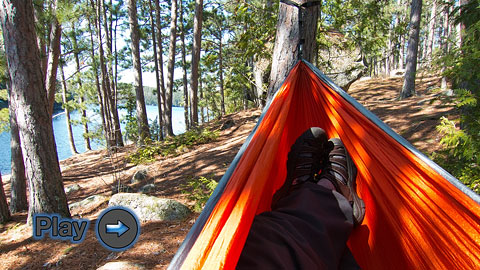 Vimeo: LIS River North Loop, Day 5
YouTube: LIS River North Loop, Day 5
Day 6 of 6
Day 6: Finger Lake to LIS River (Exit)
Little Indian Sioux River North Loop
Wednesday, April 25, 2012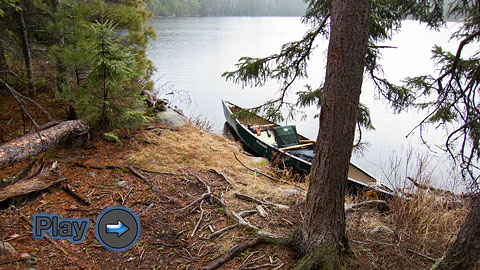 Vimeo: LIS River North Loop, Day 6
YouTube: LIS River North Loop, Day 6